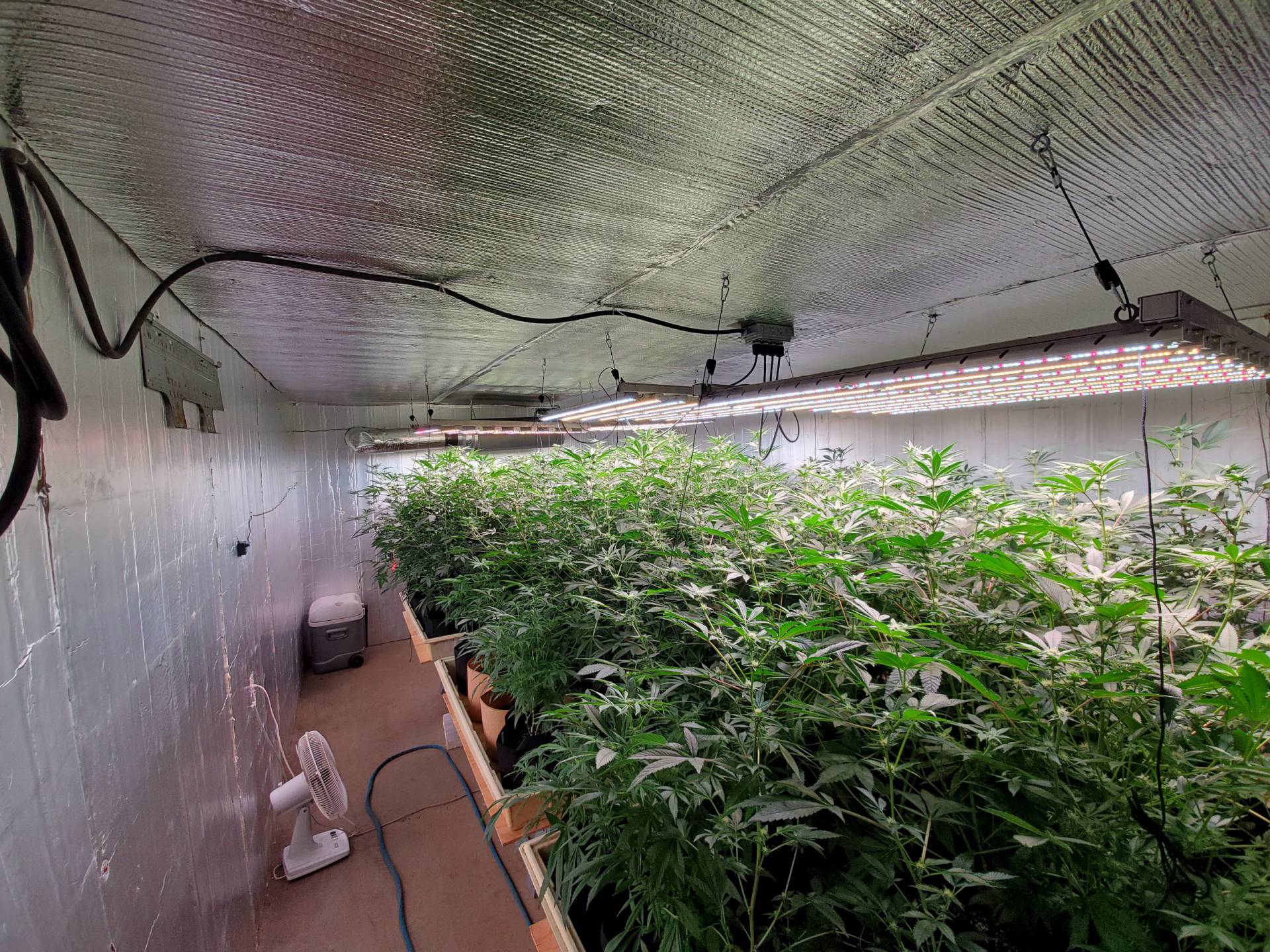 Headphone
Excalibur King PRO Series
Grow-It-LED is proud to release our PRO series Excalibur King fixture! Our new PRO Series utilizes our in-house designed Quasar LED boards. This offers a complete UV to IR system to manipulate your plants by leveraging many different photobiological pathways. These pathways are proven to increase yield, THC, CBD, terpenes, phenols, vitamins and even help mitigate powdery mildew.
3.0 Umol/J System Efficacy at the Highest Output Setting
Hydro-X by Trolmaster
Grow-Flux Controls
Casambi Wireless Systems
Adjust each spectra independantly from 385nm UVA to 730nm Near Infra Red and Adjustable Red to Blue Ratio
Tailor the spectrum to your specific needs
0-10v Dim to Off Capability for Precise PPFD Canopy Levels
From our lowest output of 1000PPF at 3.2 Umol/J fixture up to 4500PPF at 3.0 Umol/J
Prices range from $749.99 – $2,699.99
Product Offerings
Grow-it-LED offers diverse LED grow light offerings and other high-quality brands. We strive to manufacture products that offer extreme lifespan, serviceability, high efficiency, and incredible outputs.
Grow It LED
FloraFlex
AC infinity
Thinklite
Pulse Grow
1st Source Lighting
Inventronics
Samsung
Gorilla Grow Tents
UrbNaturals
Lotus
Commercial Services
Grow-It-LED also offers commercial services free of charge, from lighting layouts to integrated fixture control commissioning, we take out the extra steps when figuring out your next grow project.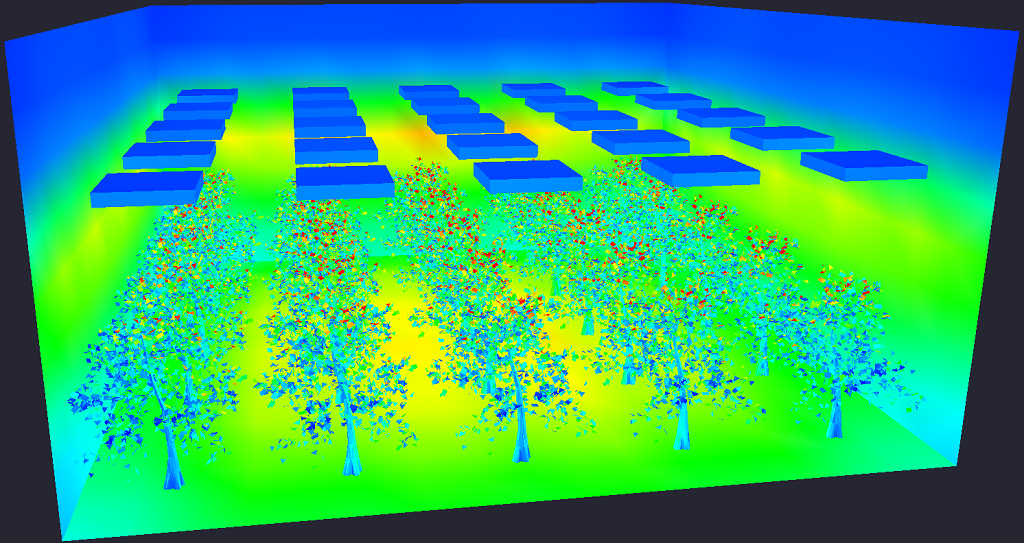 Slide 1
Free Lighting Layouts
Take advantage of professionally designed lighting layouts from our certified AGI32 engineer! Get accurate real-world lighting simulation before your lights are even purchased. Part of our quoting process is offering this service to accurately represent your unique facility.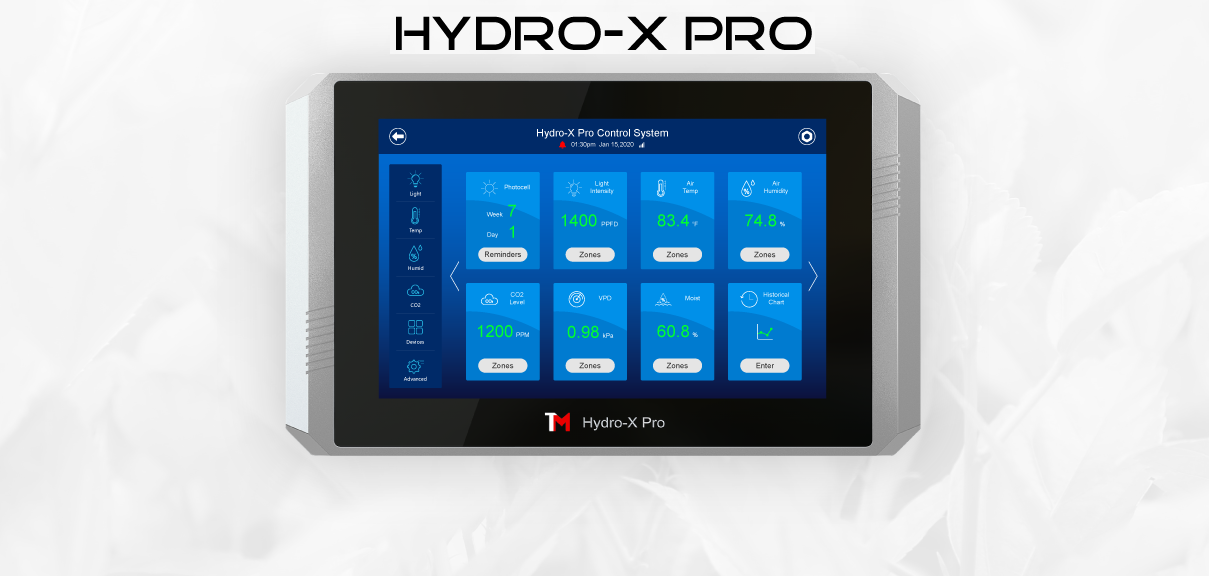 Slide 2
INTEGRATED FIXTURE CONTROLS
We utilize Casambi wireless controls for facility-wide lighting control. Each system has the ability to control; light color, color temperature, LED channels, sunrise-sunset function, light sensors, calendar time and date, fixture grouping, and cloud synchronization.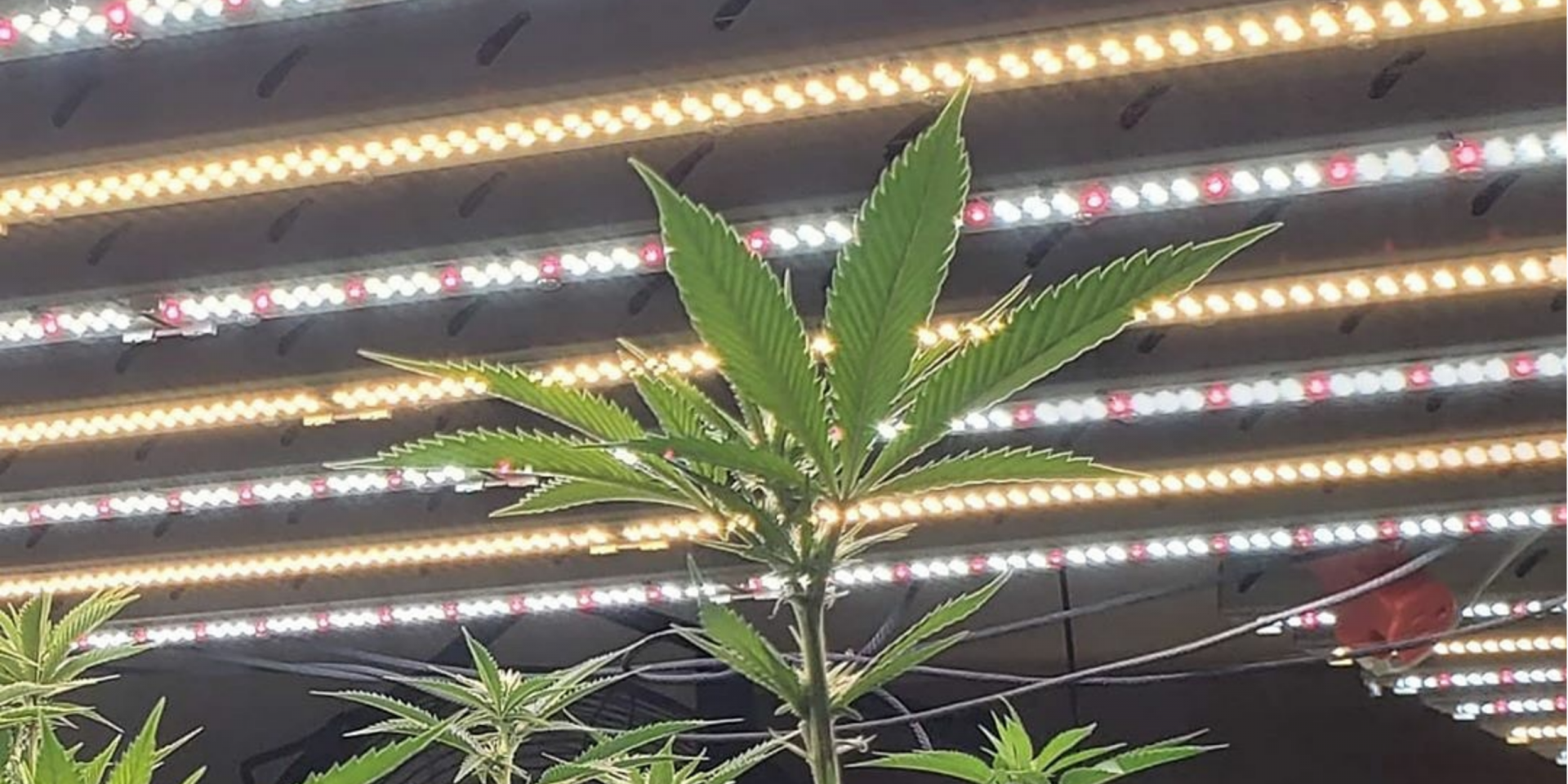 Slide 3
CUSTOM OPTIONS
From custom housing colors to spectrum mixing, Grow-it-LED offers it all! We pride ourselves on offering that little extra touch of customer service in an industry that doesnt provide it. Give us a call and we can get you setup with custom options for your next grow.