Grow-It-LED is pleased to offer Commercial Services by offering individually tailored recommendations for commercial grow facilities.
Our main services we offer are:
Free Lighting Layouts to quantify and qualify our commercial grow lights using industry-standard lighting software for complete facility simulation
Custom spectrum tuning for specific plant responses and better $/PPF lighting options for growers on a budget
Custom Engineering to utilize existing HPS cooling systems
Wireless controls for complete control over your facility
Lighting Layouts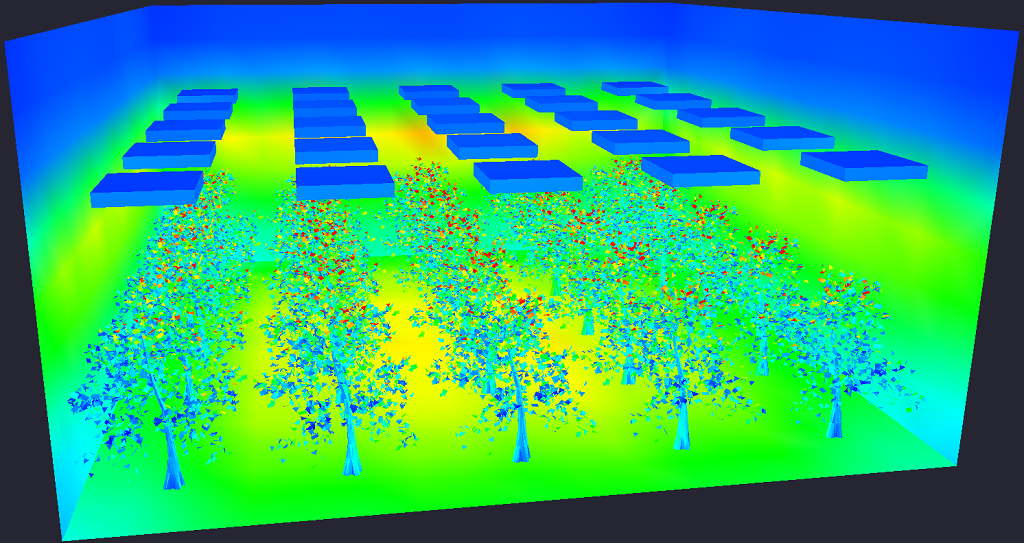 Take advantage of professionally designed lighting layouts from our certified AGI32 engineer! Get accurate real-world lighting simulation before your lights are even purchased. Part of our quoting process is offering this service to accurately represent your unique facility.
Custom Fixture Options
Spectrum Blending
Save money with our wide variety of LED options! We offer a multitude of boards with various spectrums to help save money while maintaining high light outputs. Our systems are designed to accept all Zhaga listed LED boards, opening the door for you to save money and produce top quality products.
Custom Spectrum Options
Along with our money saving options, we also offer custom LED boards that emit UV and IR! These boards can be mixed and matched to provide a specific spectrum by using our specialized LED simulation software. We can run a simulation of your custom LED setup and estimate, with high accuracy, what the fixture outputs will be.
Custom Fixture Engineering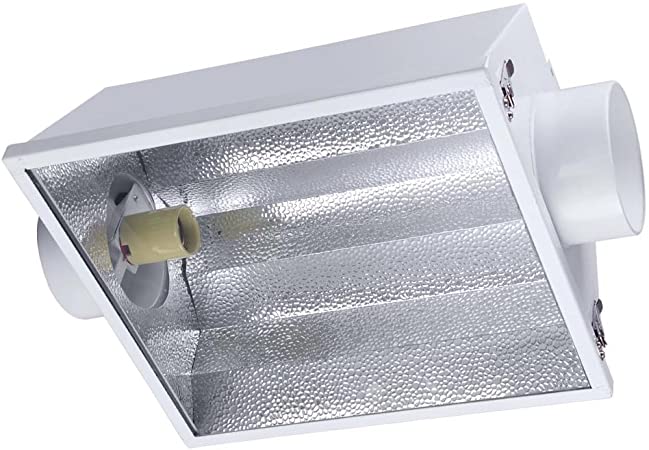 Do you use an air cooled HPS system? We can design around your current setup so our LED systems are an easy drop-in system. Save money on your lighting and take advantage of the powerful cooling system you already have!
We would love to hear about any custom options that you require. Our Engineering team has 27 years of experience designing lighting systems for every industry nation-wide. With this level of experience we are 100% we can design a system to your exact needs. We plan on meeting and exceeding your expectations, while changing everything you thought you knew about LED lighting.
Complete Facility Lighting Controls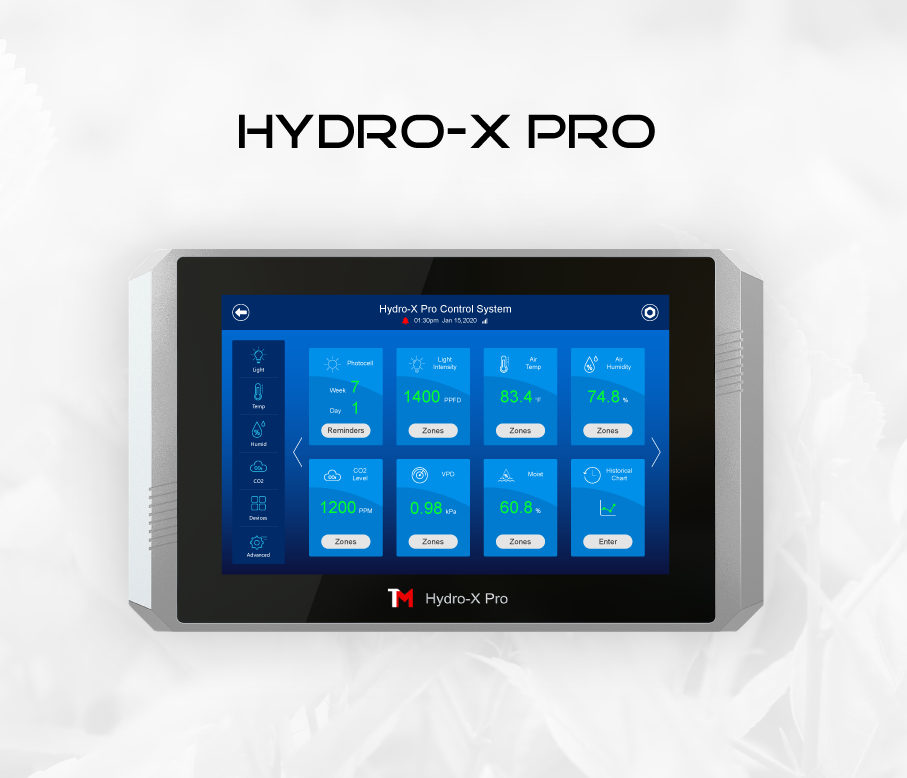 We utilize Trolmaster controls for facility-wide lighting control. Each system has the ability to control; light color, LED channels, sunrise-sunset function, light sensors, calendar time and date, fixture grouping, and cloud synchronization. This also has the ability to control a wide range of environmental sensors that include PPFD, CO2, Humidity, and more.