Following the Grow-It-Journey of @rule_30_labs!
Round 1
Using our first custom spectrum Aegis S3, we have now moved on to a more effecient light source that offers a similar spectrum but at a higher umol/J.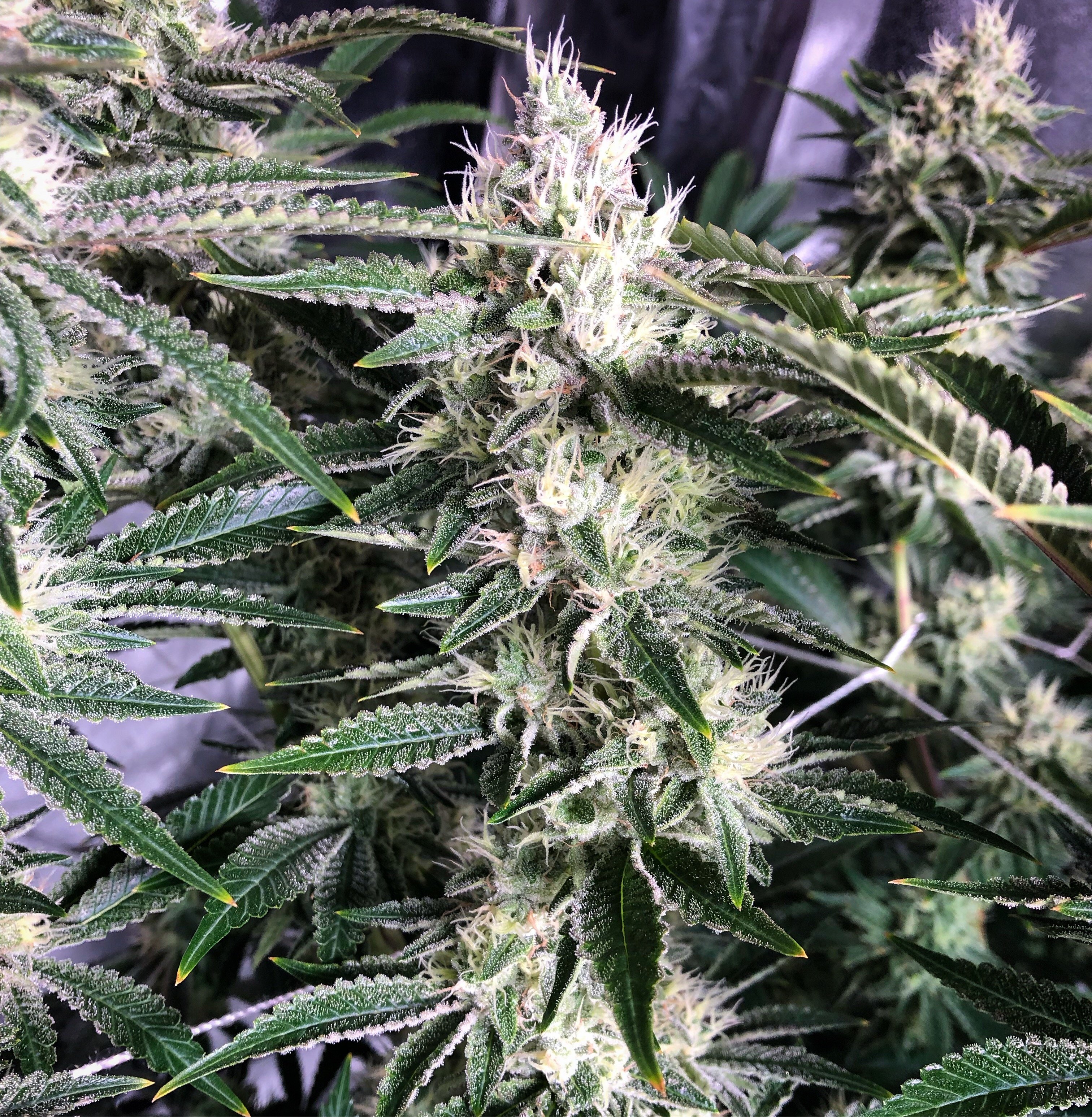 @rule_30_labs required a custom fixture for her line of work. As a pheno hunter, she needs to be able to accurately assess each plant for desirable and undesirable genetic variances. HPS wasnt cutting it anymore. The requirements were a fixture that can provide a high PPF while maintaining an incredible tunable spectrum for a true sun like experience. She required the light output of HPS and also the spectrum of natural sunlight.
This custom Grow-it-LED offered exactly what she was looking for. The results speak for themselves! Here is an excerpt from one of her posts:
"It's been interesting seeing the difference in expressions coming out with the @growitled lights after growing these cuts since 2017 under HPS and outdoor. Without a doubt they are more true to their outdoor expressions under full spectrum LED than under HPS.
The various differences in the 4 Ancestor Worship cuts are more defined. Color, structures, and terpenes definitely more akin to when I first grew them outdoor from seed.
The first time I grew them outside there was a few clear favorites, but I've held 4 of the 5 females to this day. At this point I feel it's clear the line should be taken in two directions using all the F2 stock I have on ice. Decisions are much easier when you have accurate expression. The favorites under the LEDs are the same plants that were the favorites under sunlight.
As a breeder having lighting which brings out the truest expression of the plants possible is essential. I still like to make seeds outdoors best, and test parent stock indoor and outdoor, but this isn't always possible. I now feel confident that I'm getting a more accurate representation of the plants genetic potential than under other artificial lighting, and that's a huge game changer."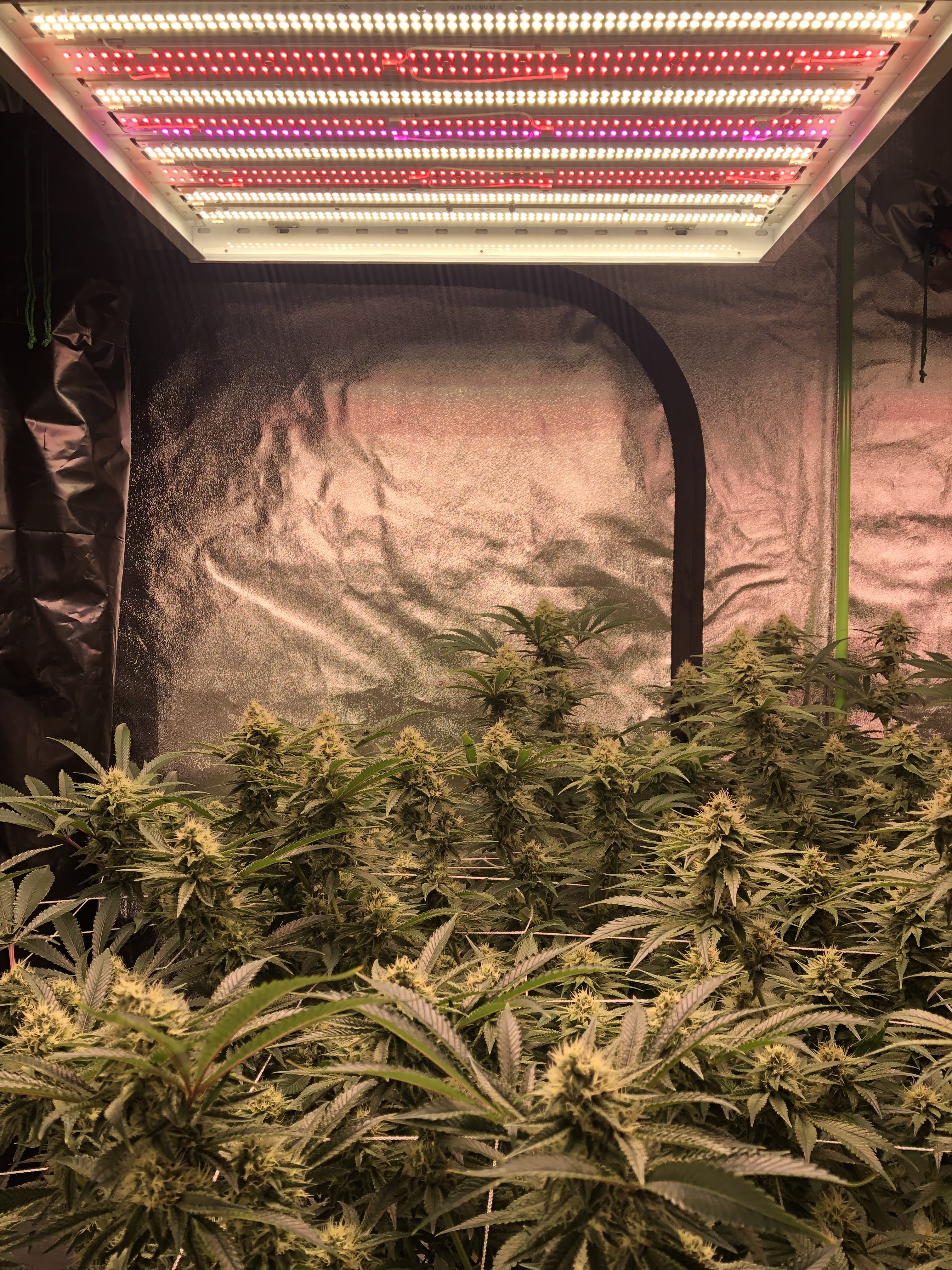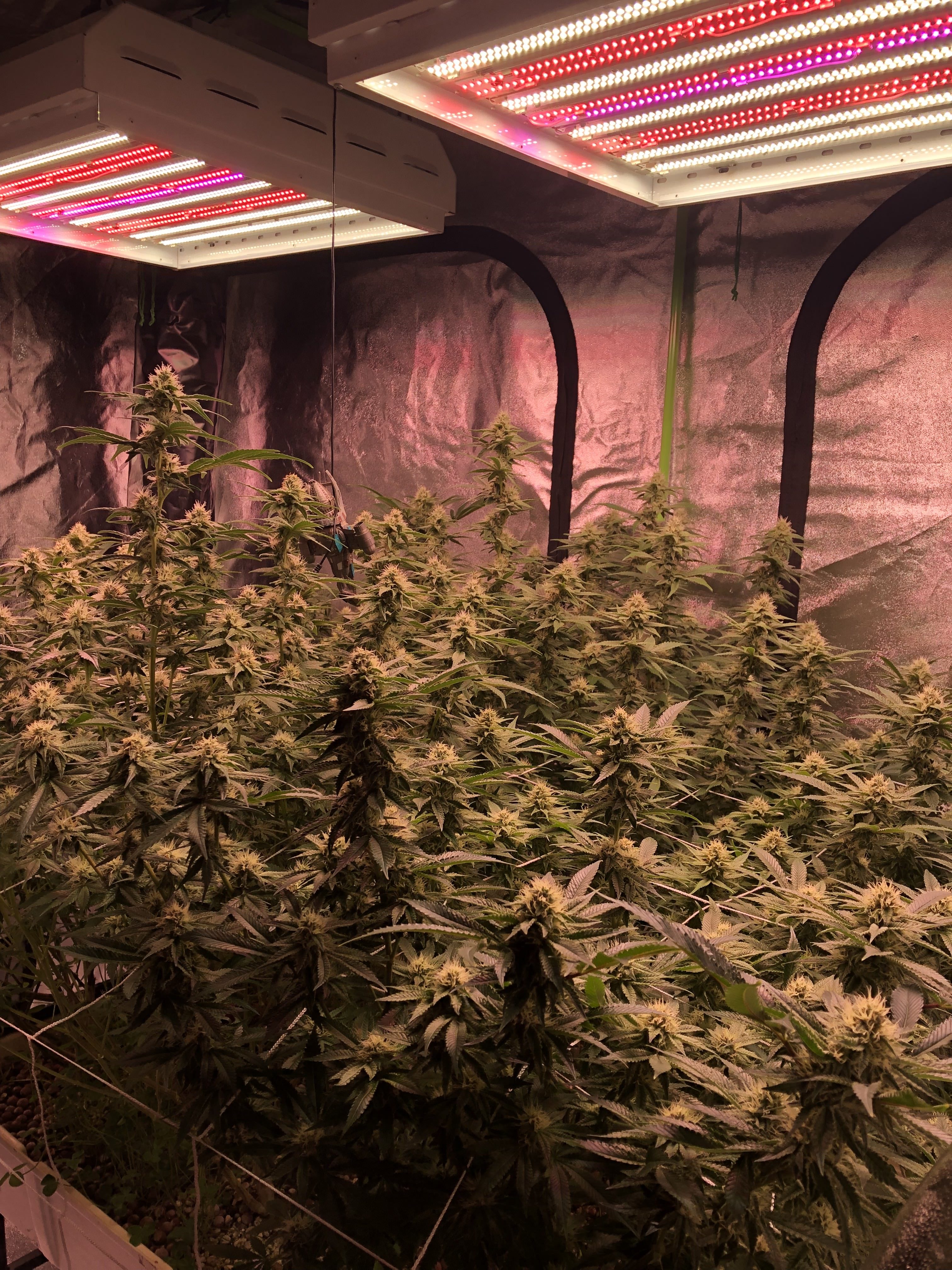 Round 2
Using our Aegis S3 Gen 2 fixture. This system is incredibly powerful while offering high umol/J. The spectrum is tunable to provide Rule 30 Labs with a variety of different spectrum combinations as well as storm simulation, cloud simulation, sunrise-sunset function, calendar, you name it!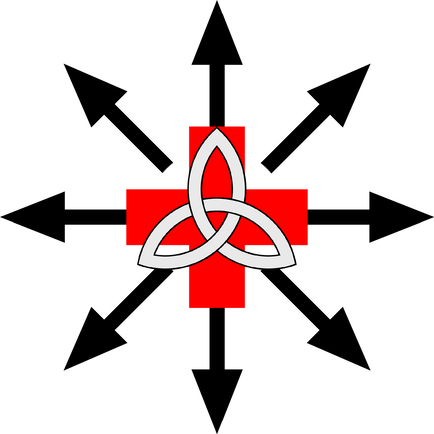 @rule_30_labs offers rare, high-quality genetics.
Check out their different phenos at Rule_30_Labs.